Text Resizer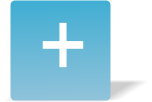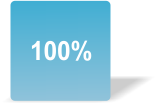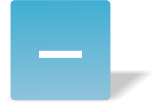 Cataracts are the most common condition that can compromise, and eventually threaten, a person's vision. While many factors can lead to the development of cataracts, including injury, diabetes, and heredity, most cataracts form as the result of aging. Regardless of their cause, the only way to treat cataracts is to remove them entirely.
At Midwest Eye Professionals, we offer safe, reliable NO NEEDLE, LESS DROPS cataract surgery to Orland Park and other Chicago area residents who wish to see clearly once again. We hold ourselves to the highest standards of safety and professionalism, ensuring that we are able to produce the best possible results for patients affected by cataracts.
Contact us
if you would like to learn more.