Don't let cataracts stop you from living your best life and seeing more clearly!
To request a cataract evaluation at Midwest Eye Professionals, please complete the form below.
Or call (708) 361-6141 [contact-form-7 404 "Not Found"]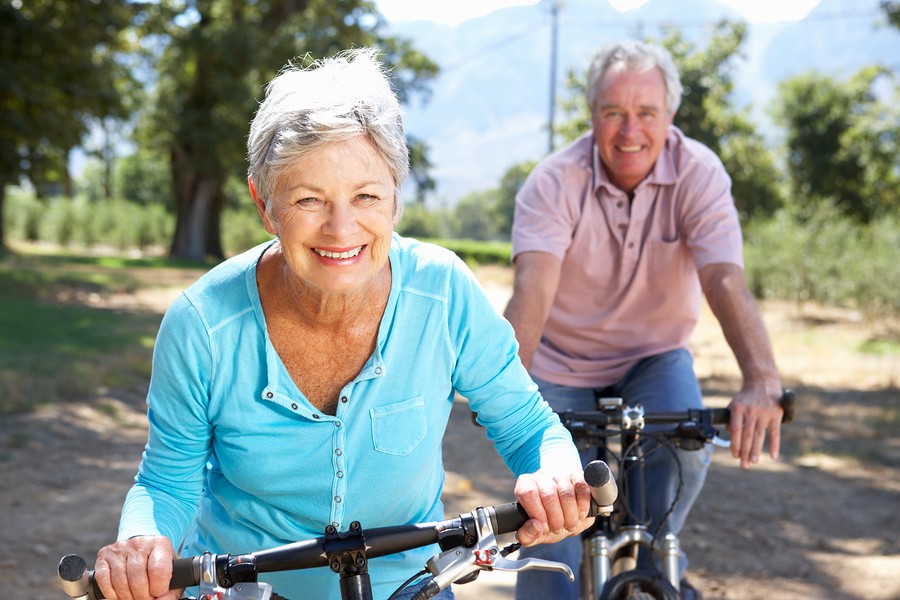 Today there is a wide variety of premium IOLs for our patients to choose from. The best intraocular lens for you depends on many factors, including your lifestyle and your specific visual needs.
Are you ready to learn more?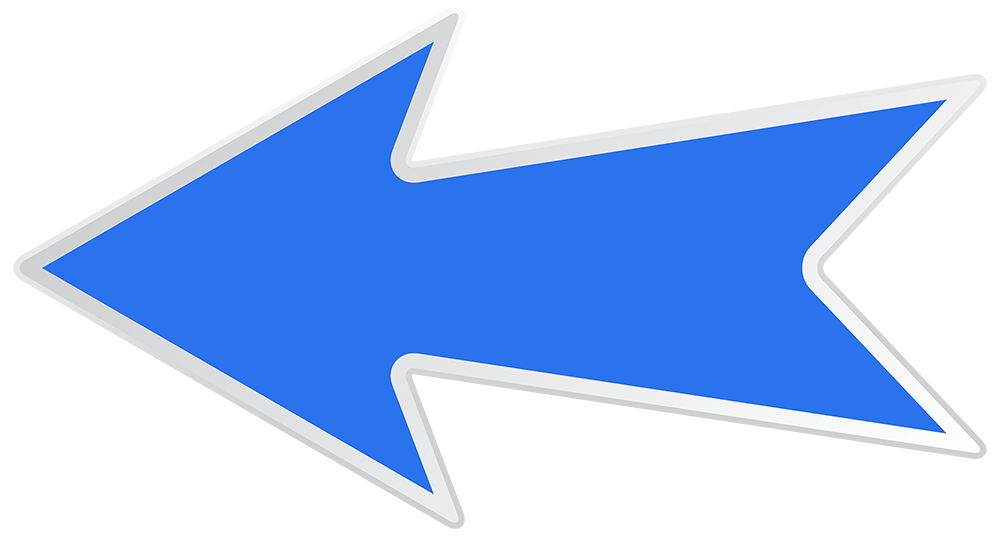 Just fill out the consultation form and one of our specialists will contact you shortly!