Text Resizer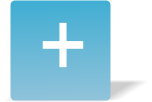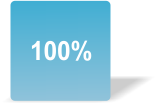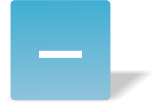 Please enjoy what our patients are saying!
Would you like to leave us a review?
I wore pop bottle thick glasses as a kid, and contact lens as an young adult. While, In my early 40s, I got tired of reaching for glasses or contact lens, every single day, just...
read more
Patricia
I had cataract surgery in February very pleased with results. Dr Scarpulla did a great job. However I still had the issue with dry eyes, so Dr Carr worked with me and we tried...
read more
Maryanne G
Load More Reviews