Text Resizer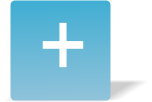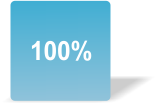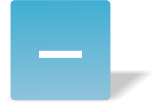 Originally, all IOLs were monofocal meaning that they corrected vision at one distance only. As a result, patients undergoing cataract surgery generally required corrective lenses afterwards for seeing clearly at long distances or for reading and other up-close activities.
Premium intraocular lenses potentially allow us to correct vision in such a way as to allow clear, sharp vision at all distances, reducing or eliminating the need for glasses or contact lenses. Our Orland Park practice offers the most advanced technology IOLs available, including Alcon ReSTOR® , Alcon AcrySof® Toric, Bausch & Lomb Crystalens AO, and Trulign Intraocular Lens replacements.
Contact us if you would like to learn more.