Eye Clinic and LASIK Center in Orland Park
At Midwest Eye Professionals in Southwest Chicago, our clinical and surgical team provide a level of service that has distinguished us among eye care centers in Orland Park, greater Chicago, and throughout the nation.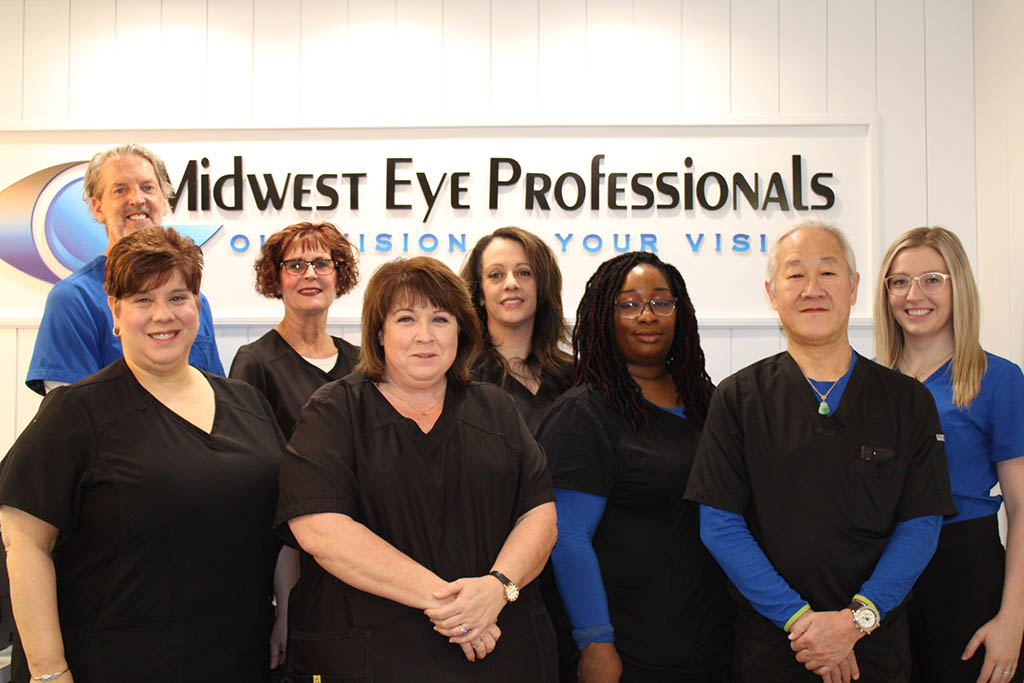 Whether you need LASIK, cataract surgery or comprehensive eye care, you can rest assured that you are receiving top-notch, patient-first care.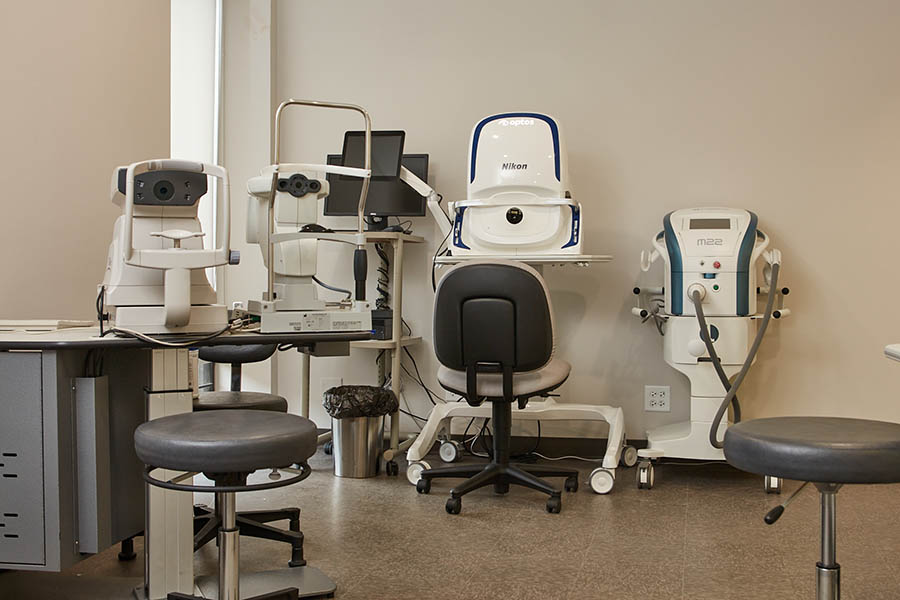 We have cultivated a culture of excellence that prioritizes patients' comfort and satisfaction while pursuing the most recent advances in eye care technology. We welcome you to contact our team to learn more about our doctors, technology, and state-of-the-art facility. Arrange your consultation to discuss laser eye surgery today!