Text Resizer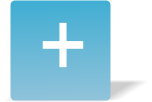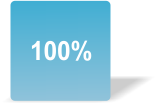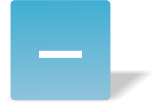 Dr. Michelle Man grew up in sunny California, where she graduated Magna Cum Laude with a Bachelor of Science degree from the University of California, Los Angeles. She obtained her Doctorate of Optometry degree from the University of California, Berkeley School of Optometry. Dr. Man was granted numerous academic scholarships and awards including being inducted into the esteemed Beta Sigma Kappa Optometric Honor Society. She also received clinical honors in ocular disease, primary eye care, and contact lenses.
In 2015, Dr. Man was presented the Clinical Excellence Award in the field of GP Contact Lenses. She continued her passion for fitting specialty contact lenses by completing a post-doctorate residency in Cornea and Contact Lens Management at the Illinois College of Optometry. There, she concentrated on dry eye management, myopia control, and hard-to-fit contact lenses. Dr. Man has presented multiple continuing education lectures and has worked with world-renowned corneal ophthalmologists at the University of Chicago, University of Illinois, and Loyola University.
Dr. Man is excited to continue fitting specialty contact lenses including lenses for patients with irregular corneas (keratoconus, pellucid marginal degeneration, post-surgical corneas), severe ocular surface disease (dry eye), and myopia control (orthokeratology, soft multi-focal lenses). She is a member of the American Optometric Association, the Illinois Optometric Association, and the Scleral Lens Education Society.
Dr. Man enjoys playing lacrosse in her spare time. She currently resides in the South Loop of Chicago and is looking forward to serving the community of Orland Park and surrounding areas.