Text Resizer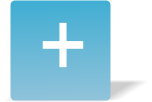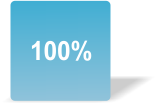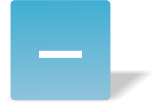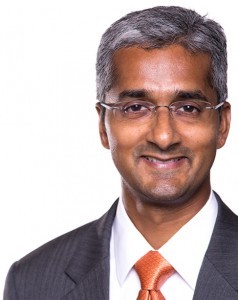 Specialty:
Glaucoma
Dr. Gorla brings outstanding qualifications to Midwest Eye Professionals with advanced fellowship degrees from both Harvard Medical School (research) and the University of Pennsylvania (clinical). He practiced privately in Pennsylvania for three years prior to joining Chicago Glaucoma Consultants in 2001. He specializes in glaucoma, cataracts, and comprehensive ophthalmology.
Dr. Gorla's aim is to improve the quality of his patient's care. His early interest in medicine and dedication to excellence in science were certainly encouraged by his father, a professor and NASA fluidics engineer.
Dr. Gorla donates his medical and surgical expertise annually in India, performing cataract surgery and instructing local ophthalmologists and optometrists on advanced surgical techniques.
"As a child visiting India," says Dr. Gorla, "I witnessed the debilitating effects of preventable loss of sight, which later inspired me to pursue a career in ophthalmology and optometry. The complex surgical techniques required in treating impoverished individuals in developing countries brings valuable insight to patient care at home in the United States."
Among his many publications Dr. Gorla has recently co-authored a textbook on the topic of low-tension glaucoma. He is a member of the American Medical Association and the American Academy of Ophthalmology. His current research interests include studying the efficacy of new medical and laser therapy in the treatment of glaucoma. He is a clinical professor at Northwestern University Medical School, advises Ophthalmology residents at the VA and is often asked to speak to medical groups, optometrists, and the general public, covering various subjects about the eye.
Dr. Gorla received his medical degree from Boston University, completed his internship at Mount Sinai Medical Center (Cleveland) and performed his residency at St. Luke's-Roosevelt Medical Center (New York).