Coronavirus Patient Policy
Text Resizer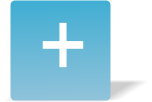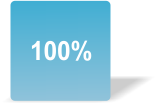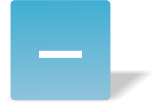 As the situation with the Coronavirus continues to unfold, we want to share with you the proactive measures we are taking to ensure the well-being of our patients and our team.
Our team has always taken universal precautions and will continue to do so, as well as, increase the frequency of cleaning and sanitizing throughout the entire office. We are following recommendations from the Centers for Disease Control and Prevention.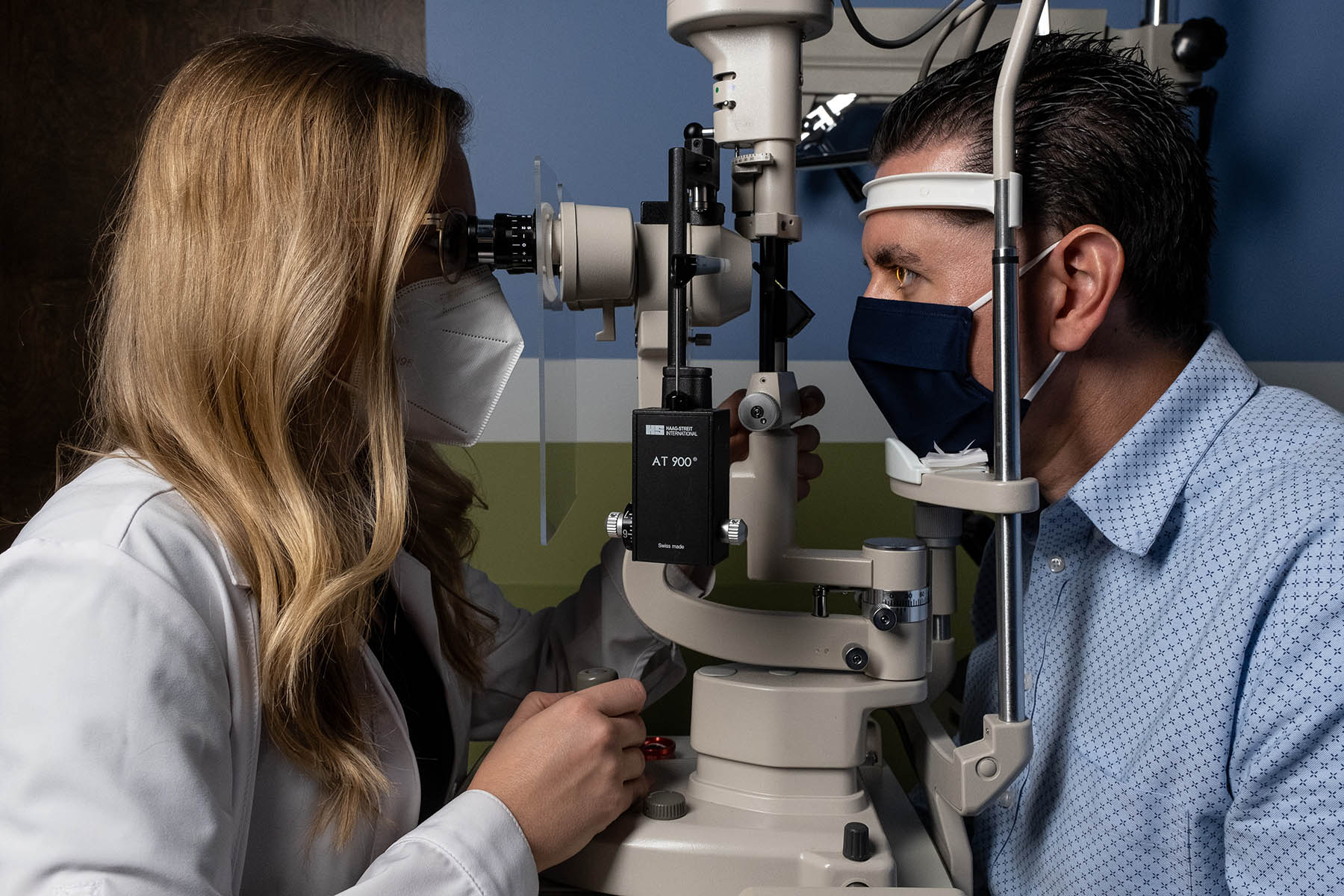 We will continue to provide hand sanitizers and tissue throughout our clinic; however, we have removed reading materials, the coffee station and other objects that are not easily disinfected.
We ask to minimize the number of people attending appointments to patients only and necessary guardians and caretakers.
During this time, it is important to remember to focus on things we can control. Taking measures to prevent the spread of COVID-19 is important for the welfare of our staff, patients and community. For information and updates on COVID-19, we recommend reviewing the information shared by the Centers for Disease Control and Prevention here:https://www.cdc.gov/.
Rest assured, we will continue to provide you with the highest quality of care while continuing to prioritize your health and safety.
Thank you for your patience and understanding during these unprecedented times. Please take care of yourselves and others.
Warm Regards,
Midwest Eye Professionals